Category:
News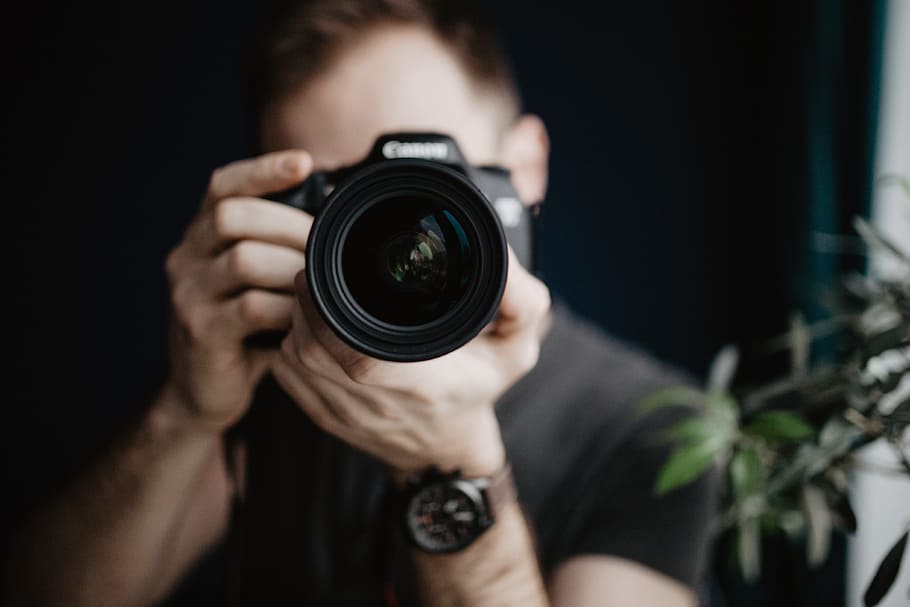 Are you in need of a skilled photographer in Kansas City? Choosing the right photographer can be a daunting task, but fear not. We've got you covered with these 7 key steps to help you in your decision-making process. First and foremost, determine your photography needs and style. Whether it's for a wedding, a family…
Read More

If you've ever wondered what people are talking about, you may have found the answer with Google Trends. Trends are search patterns that show people are talking about specific topics. These patterns can help journalists to develop story ideas and illustrate their interest in a topic. The information on Trends is available in a variety…
Read More
Recent Comments
No comments to show.